We care about our communities
We all know the Yukon is an extraordinary place. In fact, it's a way of life. Our employees live, work and play in the Yukon. They participate in our communities with the understanding that we must work together to enhance our social, economic and environmental well-being.
If you would like to submit a request for donation or sponsorship, please click here to access our online request form.
Tell us about your program
If you would like to submit a request for donation or sponsorship, please fill out our online request form.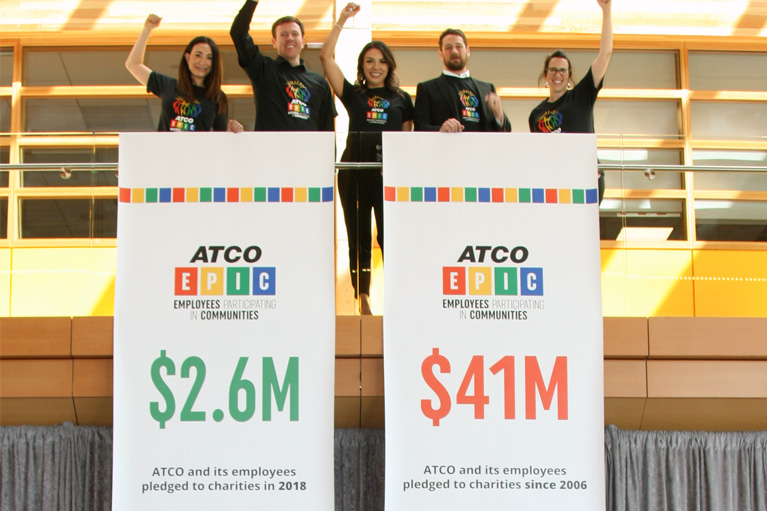 EPIC
In addition to our corporate sponsorship and donation activities, our employees have a significant impact through our annual ATCO EPIC fundraising campaign.  Learn more about EPIC.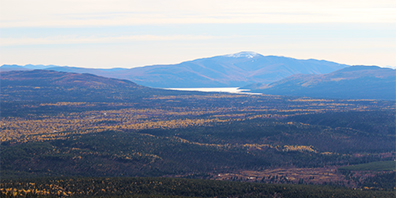 Fish Lake Hydro Preservation
In 1948 Yukon Electrical purchased the Engineer Mine's hydro generation equipment, consisting of the wooden penstock, an old generator and governor and the switching board. For over 70 years, we have been operating Fish Lake, and the original  equipment has been set up in a permanent exhibit at the MacBride Museum in Whitehorse.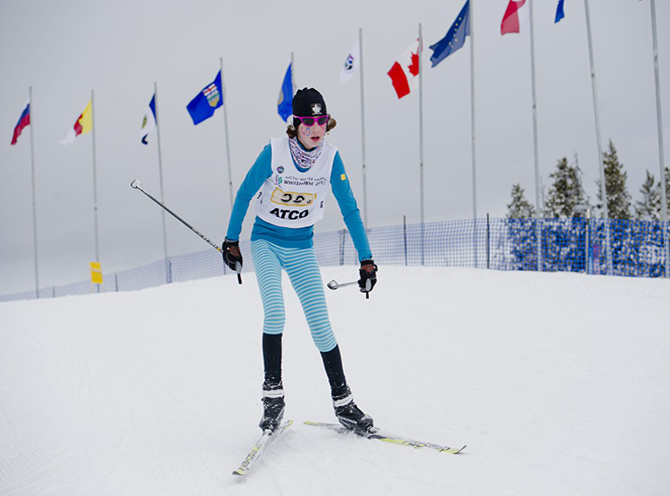 Arctic Winter Games
The Arctic Winter Games are the world's largest northern multi-sport and cultural event with participation from the Northwest Territories, Yukon, Nunavut, northern Alberta, Nunavik-Quebec, Alaska, Greenland, Sapmi and Yamal. ATCO is  proud to have been one of only two Legacy Sponsors for the South Slave 2018 Arctic Winter Games, a distinction recognizing companies that have sponsored more than five Games and contributed more than $350,000 in support.