Responsible energy solutions
Canada's energy industry is changing. And so is the way we're doing business. That's why we're investing in initiatives and projects that help us understand and change how we approach emissions, our carbon footprint, and overall energy sustainability.
Displacing Diesel
We are committed to working together with Federal, Indigenous and local governments, communities and residents to find and implement reliable and affordable clean energy solutions that will lower greenhouse gas emissions, displace diesel power generation and incent economic development, all the while ensuring that safe and reliable power is available to customers when and where they need it.
Working directly with First Nation, Territorial and Federal Governments and individual communities, we aim to build renewable energy sources to displace power generation, lower emissions and create local jobs and training opportunities.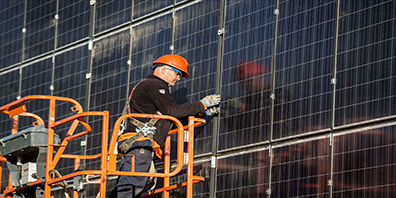 Micro-Generation
The Yukon Government's Micro-generation program allows Yukoners to offset their electrical consumption by connecting renewable energy technologies to their homes or businesses while remaining connected to the Yukon's electrical grid. ATCO Electric Yukon and Yukon Energy residential, general service (business) and industrial customers are eligible.
To find out more or to enroll, visit the Yukon Government's Micro-generation program website or contact the Energy Solutions Centre at 867-393-7063 or energy@gov.yk.ca.
CLICK HERE to learn how to read your residential micro-gen dual register meter.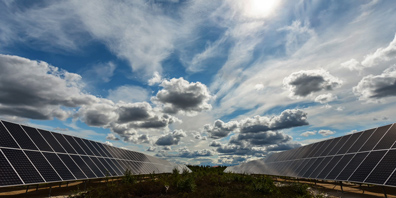 Old Crow Solar Project
The Vuntut Gwitchin First Nation, as the Independent Power Producer, owner and operator, and ATCO Electric Yukon established a first-of-its kind Electricity Purchase Agreement (EPA) for ATCO to purchase the electricity generated at the solar PV facility for the next 25 years and will be an important source of revenue for this remote Indigenous community.
As of the beginning of August 2021, the solar project is 100 per cent operational in which diesel generations were shut off for the first time in over 50 years and plans to be off diesel during the summer months for the years to come.  
Benefits:
Reduce local diesel use by approximately 190,000 litres annually
Reduces CO2 emissions by 750 tonnes each year – the equivalent of taking 160 cars off the road
Turning off the diesel generation facility will project a saving of more than 2,000 engine hours per year
Improves air quality, reduces noise, less environmental risk
Enables community ownership and self-sustaining economic development through job creation, investment in infrastructure and revenue from the sale of clean energy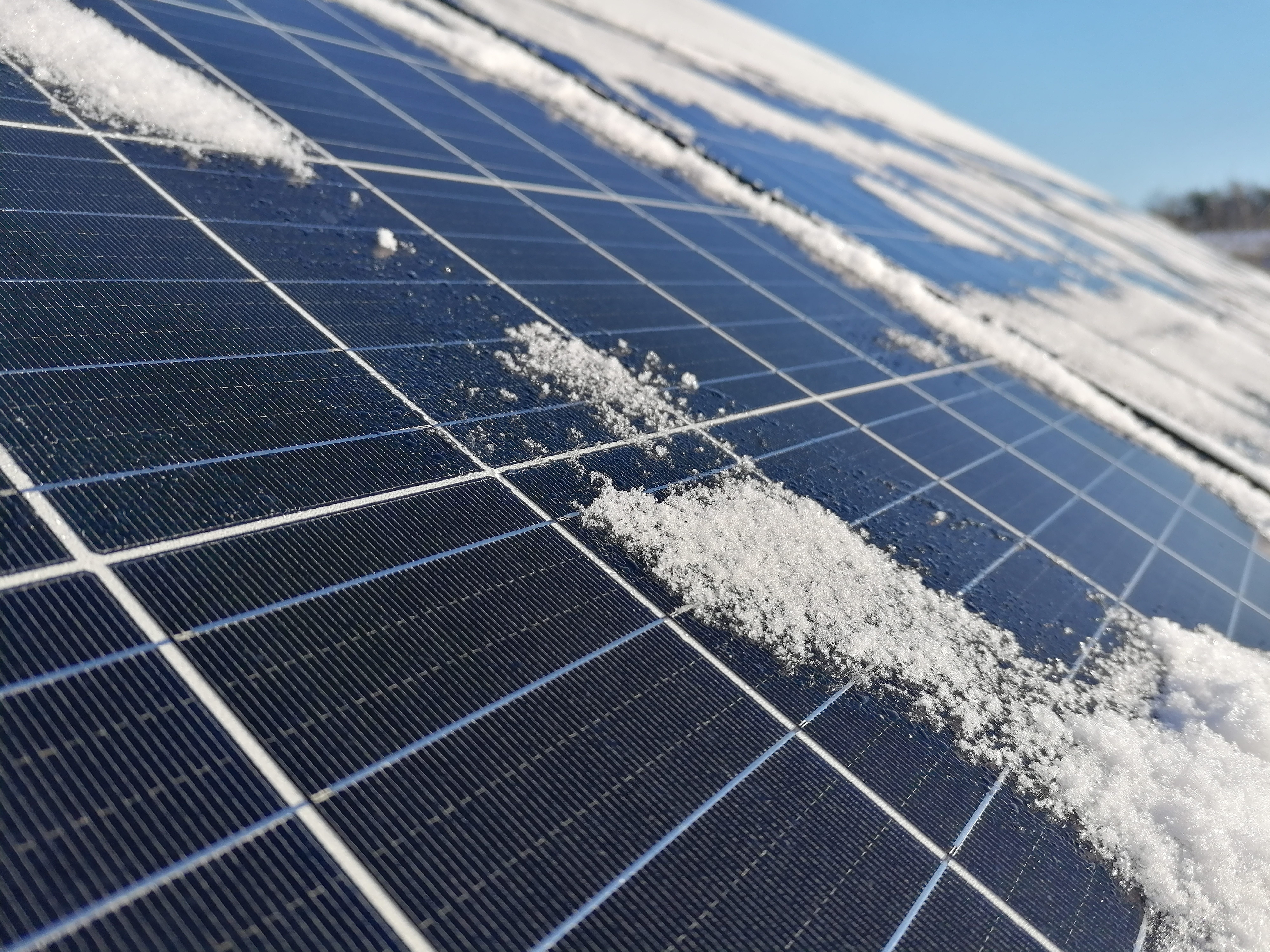 Beaver Creek Solar Project
ATCO Electric Yukon (ATCO), a subsidiary of Canadian Utilities, and Copper Niisüü Limited Partnership (CNLP), have finalized a landmark Electricity Purchase Agreement (EPA) that will help the White River First Nation reduce their reliance on diesel power, achieve greater energy autonomy, and generate economic benefits for the next 30 years.
CNLP will build, own and operate the Beaver Creek solar facility, designed to be the largest penetration solar project in the Yukon Territory – a measure of how much power generated by current means is being replaced by solar electricity. The solar power will replace more than 55% of the diesel generation in the community. The 1.9-megawatt (MW) facility will cut in half the amount of diesel needed for electricity generation in the community, a reduction of approximately 325,000 litres/year, and will reduce CO2 emissions by 1,100 tonnes annually. The facility is expected to be fully operational by 2024.
Benefits: 
Generate more than 1,000 MWh/year of solar electricity
Reduce diesel consumption for electricity generation by about 325,000 litres/year (55 per cent of current volumes)
Reduce 1,100 tonnes of CO2e annually
Enable the diesel plant to be turned off about 60% of the time, more than 5,200 hours per year
Consist of 1.9 megawatts (MW) DC of solar panels (more than 4000 panels), and 1.2 MW AC of inverters, and 3.5 MWh of battery energy storage